Hello there. How are you?
This month I'm going to push it a little with my tbr, because I want to compensate for the amount of books I listened to last month. So this month I really want to actually read a lot and feel books in my hands.
Before we get into the books, I must inform you that I raised my reading goal from 35 to 50. I already read 38 books this year which is unprecedented for me.
So let's see, this month I want to read: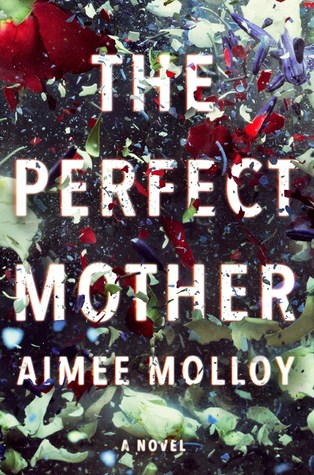 So from these books, 2 are ebooks (In Her Skin and Ghost Virus) and 1 is an audio (The Perfect Mother).
Have you read any of these books? What are your thoughts about them?