Hello there, how are you? Hope you're well.
I saw this tag a while ago floating around and I thought it would a good idea to do it aswell. So let's go.
1. Find a book for each of your initials.
E - End of Watch by Stephen King
M - Mr. Mercedes by Stephen King
S - Sleeping Beauties by Stephen King
F - Fellside by M.R. Carey
2. Count your age along your bookshelf: What book is it?
I'm having a hard time finding a book that is set in Portugal but I think I'll go with The Book of Disquiet by Fernando Pessoa.
4. Pick a book that represents a destination you'd love to travel to.
Even though I am pretty sure I would get myself hurt in this world I would love to visit Hogwarts.
5. Pick a book that's your favorite color.
Oh no! I don't own ANY books with lavender covers!! This is not acceptable...
6. Which book do you have the fondest memories of?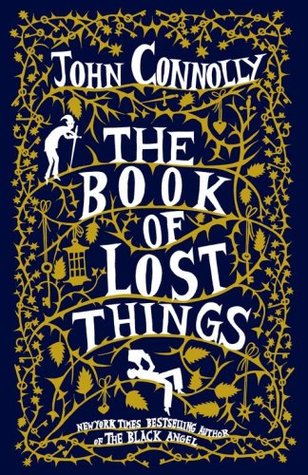 I remember feeling all the feelings when I read this book... I read this book when I was deep in my depression and it made me feel happy through most of it... The end broke me but it was such a real ending that it made everything ok you know? I love this book and I need to reread this sometime this year.
7. Which book did you have the most difficulty reading?
There was something about this book that made me take all the time in the world to read it. I don't even know why because I really liked this story but it just took me so long...geez.
8. Which book in your TBR pile will give you the biggest accomplishment when you finish it?