Hello there, long time no see... once again. I'm not even going to try to explain why because it's the same problem I always have... time management.

Let's jump right in to the stats shall we?

Books read:

8

Total Pages:

2324

Average Rating:

3.8

Reading Challenge:

16/35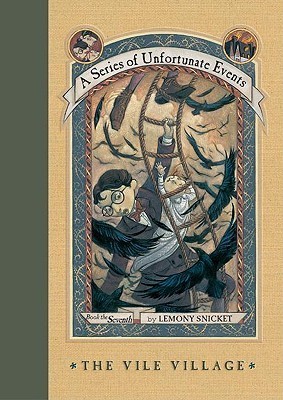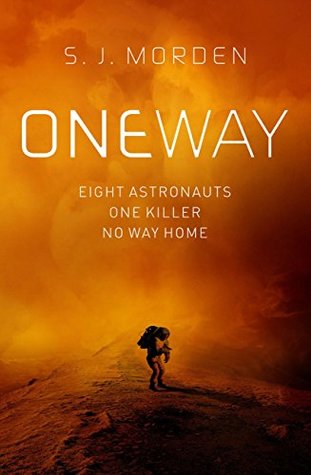 ⇉
A Series Of Unfortunate Events by Lemony Snicket - Books 6 - 11 (book 6 was ⭐⭐⭐ and books 7-11 were ⭐⭐⭐⭐):
These books were so much fun, the plot gets deeper and deeper and finally I have managed to really start enjoying these. I had problems with the first books in this series since they seemed to be the same with the exception of the characters. In these books though, the author finally introduced some others characters and plots.
⇉
The Chalk Man by C.J. Tudor ⭐⭐⭐
: Even though I appreciated having my name in the book (the character dies which is not fun but oh well) this book was sort of a let down. The plot twist wasn't that scandalous and you could kinda see it from afar... It was not really memorable and I actually thought this was going to be a 5 star read for me. Plus, for some reason this had a Stephen King vibe to it, the friendship the kids had and the jumping between childhood and adulthood reminded me of IT. But not in a good way.
⇉
One Way by S.J. Morden
⭐⭐⭐⭐:
This book was sent to me for review through Netgalley. I really enjoyed this one, even though you could guess what was happening from the beginning. I really liked Frank even though I cannot sympathize with what got him to jail in the first place. He was smart and hard working and I developed a soft spot for him throughout the book. I will talk more about this book in my review of it.
How was your March? Did you manage to read a lot?