This year I have decreased my tbr to 35 books instead of the normal 50 because I want to read big books, which take me way too long to read... longer than usual that is.
Strangely most of these books are by Stephen King, well it's not all that strange since I'm doing the Stephen King project... let's just get to the books because today I'm just contradicting myself.
I'm not gonna say anything about them because I don't know much myself and I'd like to keep it that way.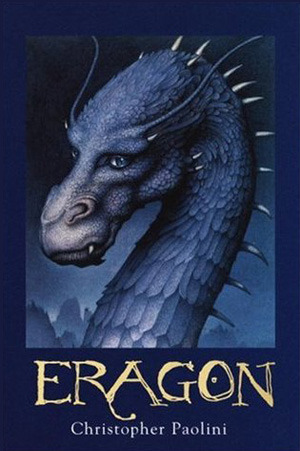 What about you? What big books are you reading this year?