Hello there!
I know I'm coming a bit late to this party but I wanted to share with you what books I really want to read before winter comes over and freezes me to death. Also I would love to know what your plans are for this remainning fall. By the way these are by no means new releases. Some are but others have been on my backlist for the last 84 years pretty much.
So I plan on reading the following: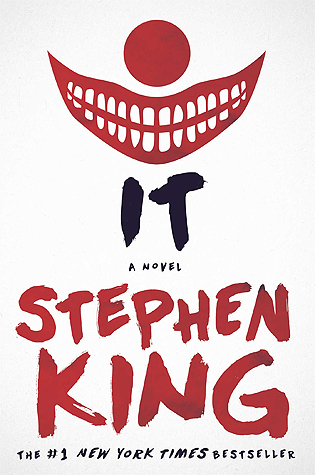 1. It

by Stephen King

2. The Genius Plague

by David Walton

3. A Darker Shade of Magic

by V.E. Schwab

4. Sleeping Beauties

by Stephen & Owen King

5. Little Heaven

by Nick Cutter

Let's be honest here,

It

and

Sleeping Beauties

will almost for sure take me the rest of the year to read because they are huge and the font is small and all...

But a girl can dream and I would love to take a look at

The Genius Plague

. It's about a plague that makes you a genius but then people aren't so sure if that's all it does and there's two brothers and one wants to kill the virus and the other one save it. Sounds interesting right?

A Darker Shade of Magic

is on my backlist. I was sure you couldn't tell so I made that clear for you.

By the way the only reason

Little Heaven

is here is because I read the other two books by Nick Cutter this month and it would very silly of me to not read his new release and then be able to say that I have read all his books... right? Scratch that he has another book that I have never heard of so I'm an arse and I'm sorry about that ahah So let's try again: I have read his other two HORROR books this month and it would be silly of me not to read his latest HORROR release right? That sounds MUCH better.

Have you read any of these? Tell me about them please and if there's any new suggestiongs please say so!