Hello book fellas!
Today I felt like I should share some of the spooky reads I have read so far.
I must admit though, that I haven't read all that many scary or spooky books but there's some that I feel must be shared just in case you haven't decided what to read this month and/or are in a book slump. Maybe you just need to discover a new book.
These aren't necessarily horror nor scary, they may only contain a chillin' component like a character, the setting, the plot you know what I mean.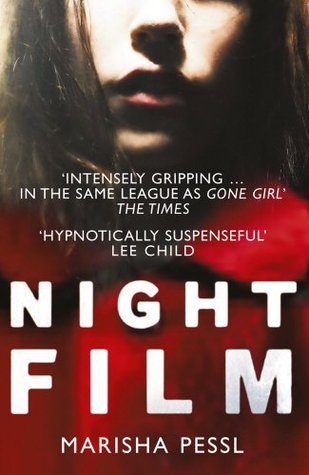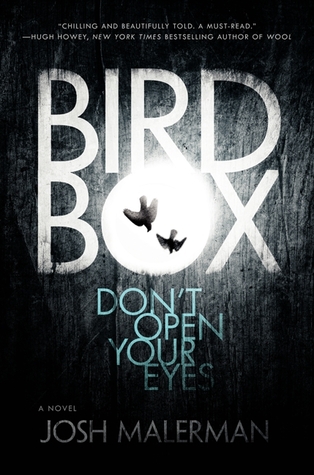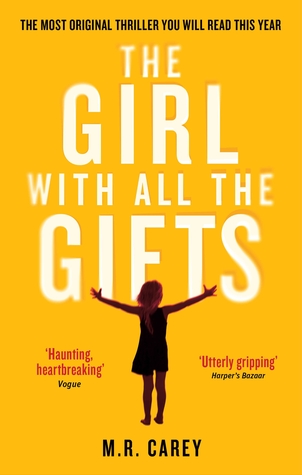 1. The Wicked by James Newman -
I finished this book a day ago and I'm still thinking about it. It was brilliant! I gave it 5 stars and it is pure 80's horror. It completely reads like a freaking movie I promise! I really enjoyed it. It follows a family who moves into a new town and some demon starts taking over people and demanding sacrifices. Cool right? I will be posting a full review on it soon.
2. Down Among the Sticks and Bones by Seanan McGuire -
It took me a while to get through this book because I was feeling a book slump coming over but it was so interesting to read this. In this instalment of the Wayward Children you get to know more about the story of Jack and Jill. It takes place in The Moors and there's a vampire and a crazy scientist. That's all you need to know.
3. Final Girls by Riley Sager -
Even though I had some issues with this book I must admit that I enjoyed it and it had such a eerie and creepy vibe to it. It was said that it read like a slasher movie but to me it didn't. I would still recommend it because I woul love to hear what other people have to say about it. In here you follow a survival victim from a mass murderer as she discovers that one of her friends (also a survival victim from a mass murderer) as been found dead. Sounds interesting right?
4. Night Film by Marisha Pessl -
Same deal as Final Girls to me. I had some issues with this book but the vibe of it was on point. You are following a disgraced jornalist as he investigates the apparent suicide of a famous movie director whom hasn't been seen in public in forever pretty much. By the way this director was the one who disgraced the jornalist.
5. Bird Box by Josh Malerman -
Something is driving people crazy if they look at it so everybody is covering their eyes and everything that allows a clear view of the outside. In the middle of this a mother is trying to take her children to a safer place... This book broke me. I still think about it and it gives me goosebumps. I can't imagine having to live through something like this. I highly recommend you read this one.
6. Dark Matter by Blake Crouch -
I really loved this book! This one is the most messed up from all the books I have recommended only because of the plot. So one day this guy gets kidnapped and wakes up and his wife isn't his wife anymore and everything looks different, from his career to the actual people around him... what is going on?
7. Slasher Girls & Monster Boys by Various Authors -
This is a collection of short stories surrouding creepy/horror elements by YA authors. I enjoyed some stories (some really gave me the creeps) and others were just ok. I would love to hear your thoughts on it.
8. The Girl With All the Gifts by M.R. Carey -
I really enjoyed this book. It was touching and scary at the same time. This is a new take of a zombie apocalypse and you should totally check it out. I really don't know how to describe this book without spoiling it so if you want to know more click on the image above to go check the goodreads page.
9. Through the Woods by Emily Carroll -
This is a collection of graphic stories and it scarred me, for real. I thought since this was a graphic novel it wouldn't scare me but it did... big time.
10. 172 Hours of the Moon by Johan Harstad -
Most of this book takes place on the moon and people start dying and you don't really know why... I must admit it drags a bit but the ending is golden.
So do you have any suggestions? Please let me know some of your favorite creepy reads especially if they are horror since I can't find books similar to The Wicked.
Happy Readings!