I am not exactly sure if I'm making a theme for this month or not but I believe I will read the following: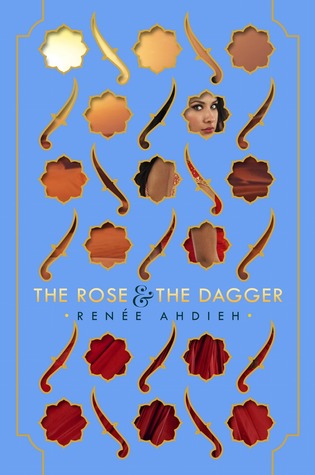 I just came up with theme! What about "Very ambitous, I will have no time to read all of this, what the hell am i doing setting up this much stress on myself" theme? Sounds great right? ahahah
Anyway the first four books are books that I have for review through netgalley. The rest are just series I need to continue/finish and there's also the silent invasion because alien books are the best.~
What are you reading this month?