April has been a very long and exausting month. My birthday was on May 1st and April was my month to be anxious about it. Oh well...
Didn't read that much this month. I just wasn't in the mood and I was so tired... But I managed to read the following: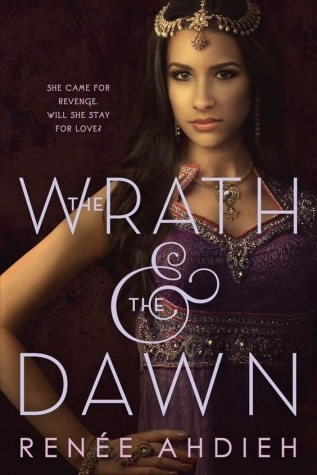 ⇒
Review: Lunarbaboon
⇒
Review: Little Tails in the Savannah
⇒
March Wrap Up
⇒
Book Blogger Hop
⇒
Review: The Wrath & The Dawn
What about your month? How was it?