So for my spring tbr, I'm going to be honest there's not going to be a lot of new releases mainly because I just have to much to read before I get to them.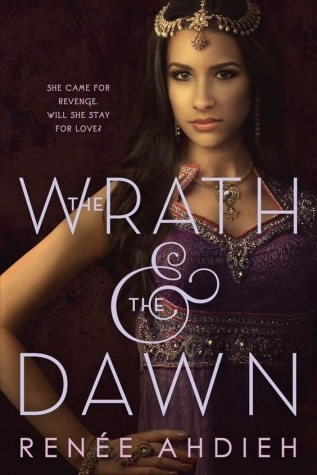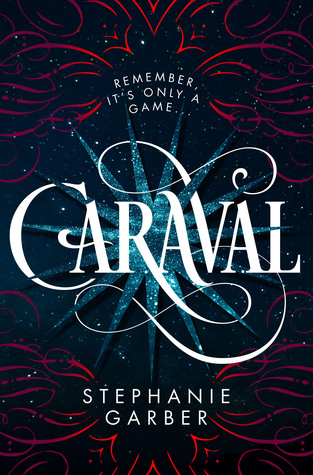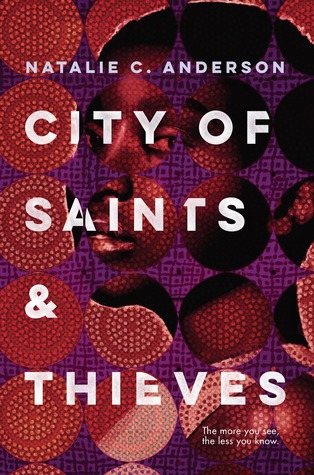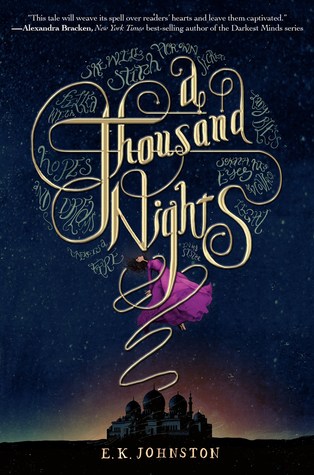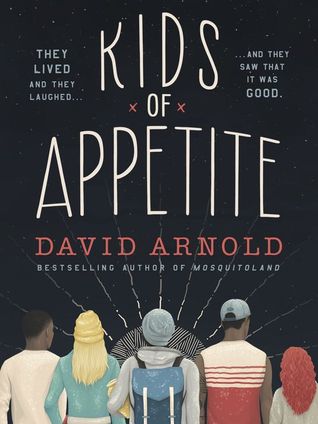 Some of these books I should have read already but I either am afraid of the hype *cough* City of Ashes *cough* or that it will break my heart like the book thief. The rest of the books just feel right to read in the near future and since my spring isn't really all that sunny, the mysterious vibe I get from these books just makes them perfect for this time of year.
Have you read any of these? Do you recommend?