Very late I know, but to be honest I was struggling with a TBR this month because I didn't feel like commiting to any books. I was feeling like reading whatever I decided in the moment.
But I have come around with a somewhat solid tbr for this month so let's see.
So transfering from last month is: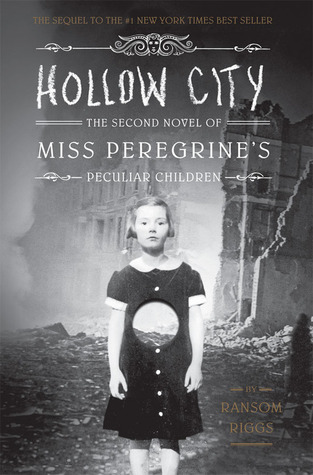 And this month I want to read:
What are your plans for this month? Have you read any of these?