WWW Wednesdays is a meme hosted by
Should be Reading
and it consists of answering three little questions every wednesday. So here it is...
1. What are you currrently reading?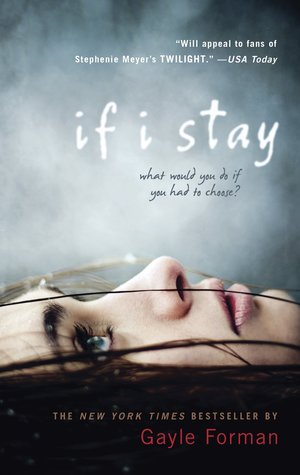 I got this on the mail the other day and I had to read, mostly because I wanna go see the movie. I have been avoiding the trailer since forever, but today I saw it at the cinema... Couldn't run from it there.
2. What did you recently finished reading?
I read this book because my TBR jar said so (ah ah) but unfortunately I really didn't like it all that much... Oh well I will review it soon though.
3.What do you think you'll read next?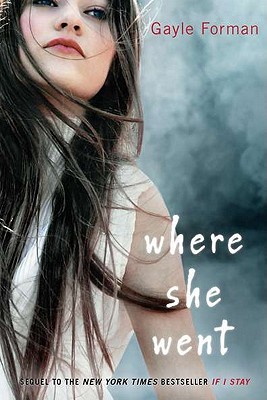 So far I am really enjoying If I stay by Gayle Forman, so it only makes sense that I read the second book in this duology. Hopefully I will love it.